Announcing the CloudQuery SQLite Destination Plugin
This tutorial will show you how to sync your cloud resources to a SQLite database.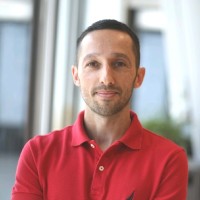 Yevgeny Pats • Nov 11, 2022
Introduction
SQLite is all the rage these days, and for a good reason. It is an embedded database with no dependencies that can be stored as a file while having a lot of the features of a full relational database, such as SQL-based query language, indexes, data types, etc…
Use Cases
SQLite use-cases in data integration are infinite, but I'd like to share a few interesting ideas.
Local data exploration
Scaling ETL workloads
Analysis/Transformation backend
Summary