CloudQuery Product Updates #2
Monthly updates on CloudQuery product and roadmap.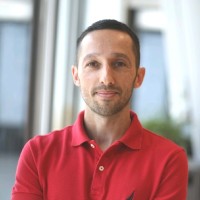 Yevgeny Pats • Dec 19, 2022
Hey everyone! Our monthly round-up of CloudQuery product and roadmap updates is here! This month was packed and we wish everyone happy holidays and happy new year!
Destinations
New Destinations
We've added two new destinations to CQ supporting two of the most popular data warehouses!
Sources
New Sources
We've added 3 new source plugins to CQ to cover the long tail of infrastructure apps!
AWS
Azure
Starting Azure
v2.0.0
we've migrated to new Azure API and auto-generated 90% our azure plugin now supporting 100 new tables with total of >200! See full list
here
.
GCP
Other notable blogs and use-cases
Engineering
Security
FinOps