CloudQuery Product Updates #3
Monthly updates on CloudQuery product and roadmap.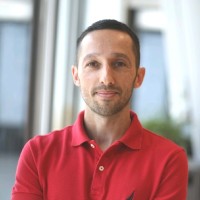 Yevgeny Pats • Jan 23, 2023
Hey everyone! Our monthly round-up of CloudQuery product and roadmap updates is here! This month was packed!
SDK Updates
We now support incremental syncing in alpha! This allows you to sync only new data from your sources. This is a huge performance improvement for large tables.
Destinations
New Destinations
We've added 8 new destinations to CQ!!
Sources
New Sources
We've added 8 new source plugins to CQ to cover the long tail of infrastructure apps!
Other notable blogs and use-cases
Engineering
Security
FinOps