CloudQuery Product Updates #6
Monthly updates on CloudQuery product and roadmap.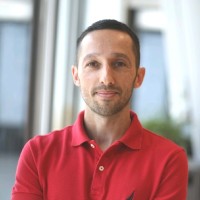 Yevgeny Pats • Jun 10, 2023
Hey everyone! Our monthly round-up of CloudQuery product and roadmap updates is here!
Apache Arrow
TLDR:
Support for more than 30 types for any source plugin including repeated and nested types like lists, structs, maps.

Database source plugins (with CDC) will be able to sync their schema accurately using Apache Arrow type system.

Any database that already supports Arrow format natively like ClickHouse, DuckDB will be able to enjoy enhanced performance.
Sources
New Sources
Welcoming 4 new partner and community plugins!
New Official plugins:
Community Contributions to Security Policies:
New Resources
Policies
Other notable blogs and use-cases
Engineering
Security