CloudQuery Product Updates #1
Monthly updates on CloudQuery product and roadmap.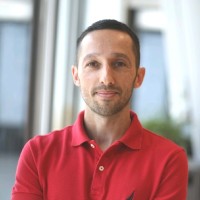 Yevgeny Pats • Nov 18, 2022
This month we've been really cranking it at CQ so lots of good stuff!
CLI Improvements
We've introduced wildcard matching to specify tables. Check out the release blog
Destinations
We've added two new destinations to CQ!
Sources
AWS
We've added 16 new AWS services!
Azure
K8S