Announcing CloudQuery Hub
Announcing First Release of CloudQuery Hub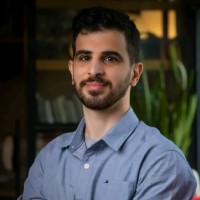 Ron Eliahu • Jun 17, 2021
What is CloudQuery Hub?
CloudQuery Hub provides Documentation, collaboration and workflow for developers, SREs and users. A few key features that we rolled-out with our first version includes:
Automated table documentation generation using CloudQuery SDK.

Git-backed version control documentation exposed and browsable via CloudQuery Hub for each version.

Automated documentation build service - Each registered provider (both official and community) has their documentation updated on each release automatically.

Easily search for tables in each provider, so you will be able build the queries you need efficiently.
What the future looks like?